---
SEE MORE FIELD TRIPS—>March – – – April – – – May
---
A Man Called Otto**
We are heading to the movies for a private viewing of A Man Called Otto.
Cyrano de Bergerac*
"Edmund Rostand's exquisite, immediately popular tale of 1898 is indeed for all time. It offers the sweep of lyrical poetry, mythic romance, modern comedy, and tearful joy in a heartful spectacle as vast as our hero's…ahem, nose. Rostand's Cyrano is a hero whose depth of love, humor, courage, and vulnerability belies his outward appearance. But will his secret love, the compassionate Roxanne, recognize this before it's too late – or will she forever be blinded by the handsome Christian under their fabled moon?" ~ TSC
---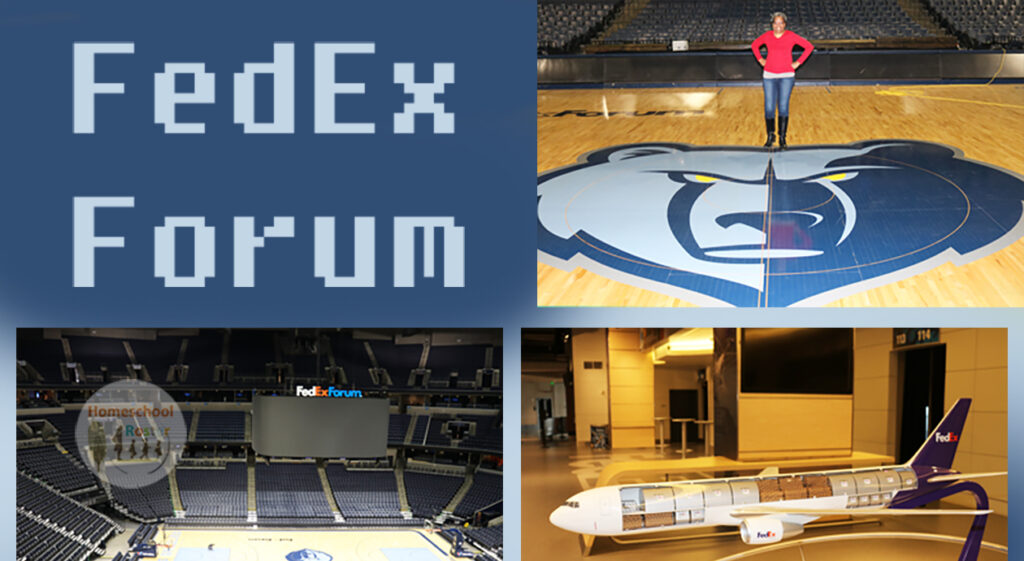 FedEx Forum Tour*
We will go behind the scenes to see all of the areas and workings of the FedEx Forum that has brought you some of the best live entertainment seen in West Tennessee.
---
A History of Soap, and the Making of Natural Soap Demonstration*
Learn the history and the process of soap making and see a demonstration of soap making.
---
Soda (Pop) Bottling Company Museum Tour*
It starts with a good idea for a drink and then is bottled becoming a product the world has enjoyed for more than 115 years. We will tour the museum and learn the history behind the bottling company's part in an American legacy.
---
Texas Roadhouse Tour**
If you think what happens on stage is exciting, wait until you see what happens behind the scenes that makes a theatrical production come together.
---
Wait Until Dark**
A new adaptation of the 1966 classic thriller. Inside the quaint 1944 Greenwich Village basement apartment of Susan and Sam Hendrix, murder, secret identities, and a switchblade set the stage for this white-knuckle thriller that will leave you sleeping with the lights on.
---
VIEW FEBRUARY FIELD TRIPS ON A CALENDAR
---
*Member only field trip.
**Open to all homeschoolers field trip.
---
Check out other field trips and events.
Like and follow Homeschool Roster on Facebook.
Don't miss a thing! Subscribe to Homeschool Roster