---
SEE MORE FIELD TRIPS—>April – – – May
---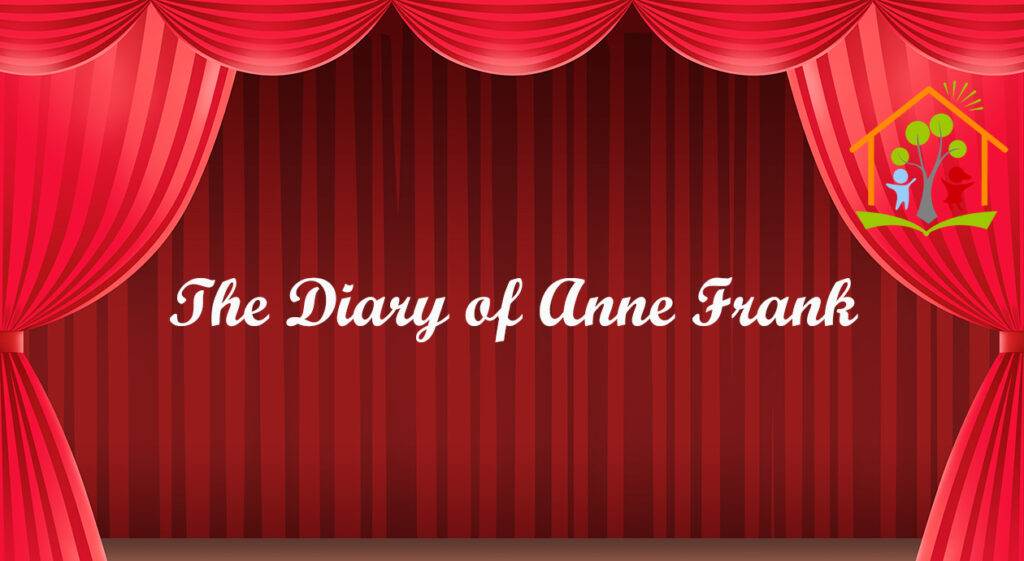 The Diary of Anne Frank**
The diary of a young girl named Anne Frank is brought to life on the stage and shares the story of life hiding under Nazi persecution. The Tennessee Holocaust Commission will have a display and there will be a special guest speaker.
NOW CLOSED.
---
Romeo and Juliet*
Students experience hearing, seeing, and feeling the play Romeo and Juliet in its original art form as a piece of live theatre. The production promotes a student's discovery of the play as relevant and accessible. A play about hope and joy in the midst of systemic rage, Shakespeare's tragedy teaches a culture how to be accountable and take the necessary steps for real change.
---
Ballet: Snow White**
Pretty girl and wicked queen . . . dwarfs and a poison . . . you know the story. It all comes together on stage through ballet.
---
Texas Roadhouse Tour**
We are headed to Texas Roadhouse for an educational and fun afternoon.
---
The Wizard of Oz**
The Wizard of Oz is a memorable story of a young girl trying to make her way home. The theatre company presenting this show does top-rate productions with its student performers.
---
*Member only field trip.
**Open to all homeschoolers field trip.
---
Check out other field trips and events.
Like and follow Homeschool Roster on Facebook.
Don't miss a thing! Subscribe to Homeschool Roster