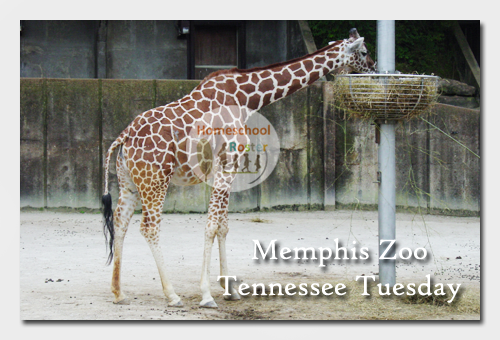 Lions, tigers and polar bears! Oh my. The Memphis Zoo opens its gates for Tennessee residents to enjoy the zoo for free. People 17 years and older may bring their photo ID (ex: Tennessee Drivers license, current Tennessee college or Tennessee military) and enter the zoo for free. Persons 16 years old and under must be accompanied by an adult, age 21 or older. That adult may bring up to five (5) children 16 and under. A $3 conservation fee will be charged to enter the China exhibit where the Giant Pandas live. The $10 per vehicle parking fee will also apply.
Website: Memphis Zoo
Telephone Number: (901) 333-6500
---
Don't miss a thing! Subscribe to the Homeschool Roster blog and get our articles in your inbox!
©2021 Homeschool Roster. Article by Jennifer Smeltser. All rights reserved. All text, photographs, artwork and other content may not be reproduced or transmitted in any form without the written consent of the publisher https://www.homeschoolroster.com/.