Upcoming Tennessee Promise Community Service Hours Deadline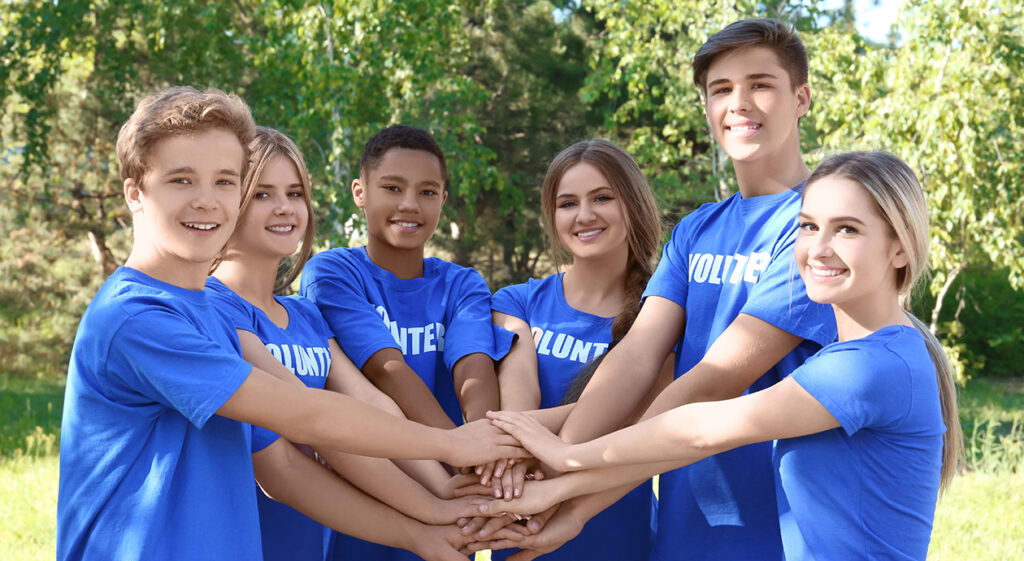 The deadline for submitting community service hours for high school students who applied for the Tennessee Promise Scholarship for fall 2023 or are currently recipients as college students is quickly approaching. Completing community service hours is a requirement to remain eligible for the scholarship. Missing satisfying that requirement can result in a student losing the scholarship.
Wednesday, July 5, 2023, is the next deadline for both of the aforementioned students. Once the community service hours are completed, students should enter their hours through their tnAchieves students portal. Students may enter the eight hours as they are completed and not all at once. Up to four community service hours may be completed online, but the remaining four hours must be done in person.
After the July 5, 2023, deadline, students may start earning their next required community service hours on Thursday, July 6, 2023.
---
Do you like what you are reading? Follow Homeschool Roster on Facebook. Get updates and keep up with Homeschool Roster news. Subscribe to Homeschool Roster.