National Civil Rights Museum Offers Free Admission for King Day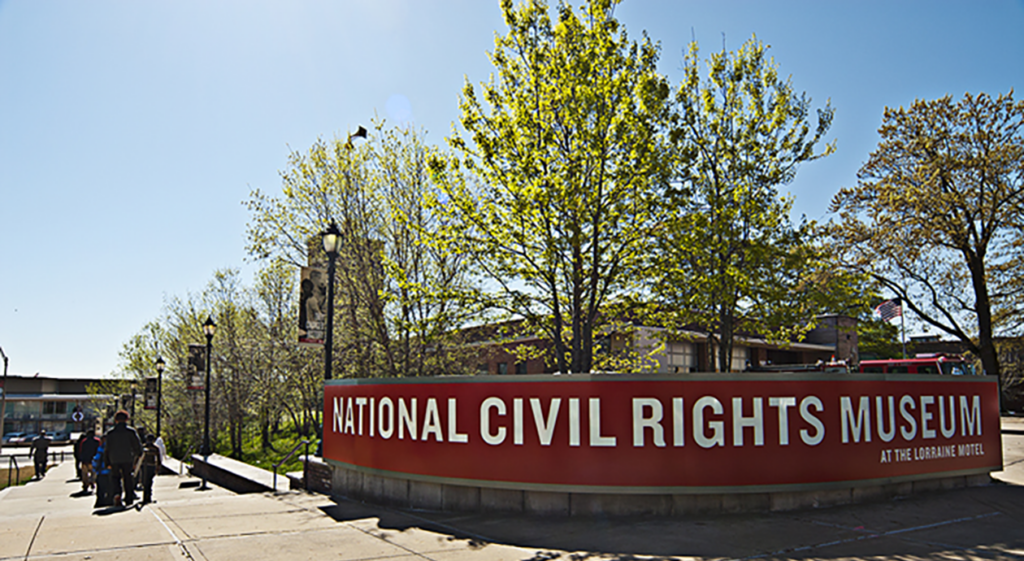 The National Civil Rights Museum will present King Day: An All-Day Celebration on its museum campus in Memphis on Monday, January 16, 2023, as it honors Dr. Martin Luther King, Jr.'s birthday. "Freedom Can't Wait" is the theme for 2023 with a focus throughout the year on "major civil rights milestones".
The day will have many educational opportunities for visitors as well as offer them a chance to give back to the community in a variety of ways.
Visitors will have free access to the museum from 8 a.m. to 6 p.m. to view educational permanent exhibits like A Culture of Resistance, which depicts slavery in America from 1619 –1861, The Year They Walked covering the Montgomery Bus Boycott of 1955-1956, and the year of 1965 with How Long? Not Long. about the Selma Voting Rights Campaign of 1965. Visitors will be treated with the reveal of Durham, North Carolina-based photographer Cornell Watson's exhibit, Tarred Healing, which opens on King Day. The Tarred Healing exhibit will run through March 20, 2023.
The NCRM is also holding a food drive to benefit the Mid-South Food Bank and blood drive to benefit Vitalant. Food donations should be canned goods/non-perishable items and peanut butter.
Contact the NCRM at (901) 521-9699 to learn more about King Day: An All-Day Celebration.
---
Check out other field trips and events.
Like and follow Homeschool Roster on Facebook.
Don't miss a thing! Subscribe to Homeschool Roster.