The Ninja Warrior HANGout Builds Family Bonds and Community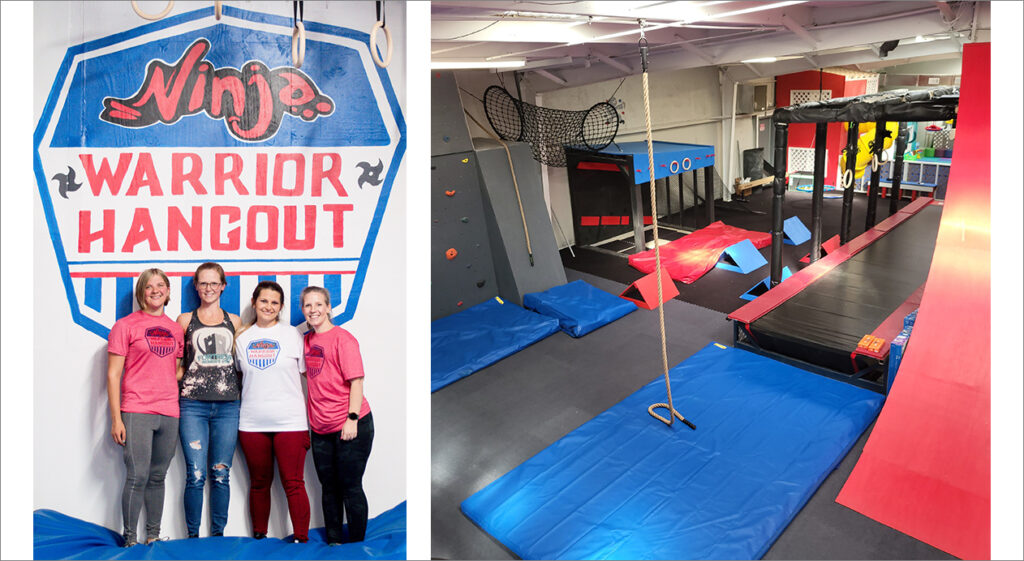 If you want to get something done, you just have to get a mom. It does not hurt when the moms are a group of friends who all have a similar interest in fitness, which was the catalyst for how the Ninja Warrior HANGout came about.
"We have been friends for a while, but initially met through our love of fitness," said Carrie Ralph who has a background in physical training, physical therapy, and is a women's health specialist.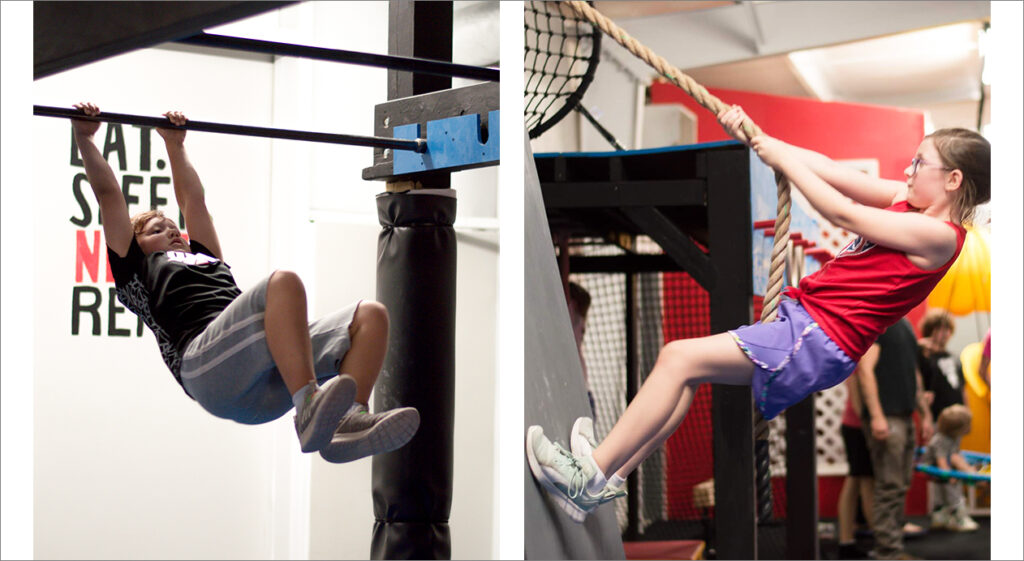 Ralph, along with partners, Carman Goodman, Whitney Hays, and Anya Tillett have 12 children between them from toddlers to teenagers. Ralph, Goodman, and Tillett are homeschool moms, and all four women live in the Jackson-Madison County area of West Tennessee. They are very active, and it is not too often you will see any of the mothers on a day out without at least one of their children in tow. As their families continued to grow, the moms sought welcoming places outside of their homes where they, along with their children, could "hang out" and enjoy activities together. Too often they found most locations either catered more to children or adults or were exclusive to one or the other.
"As moms, we were looking for a place that was welcoming to both adults and their children," said Ralph. "We just didn't feel like Jackson had a place like that. It was always either children or adults."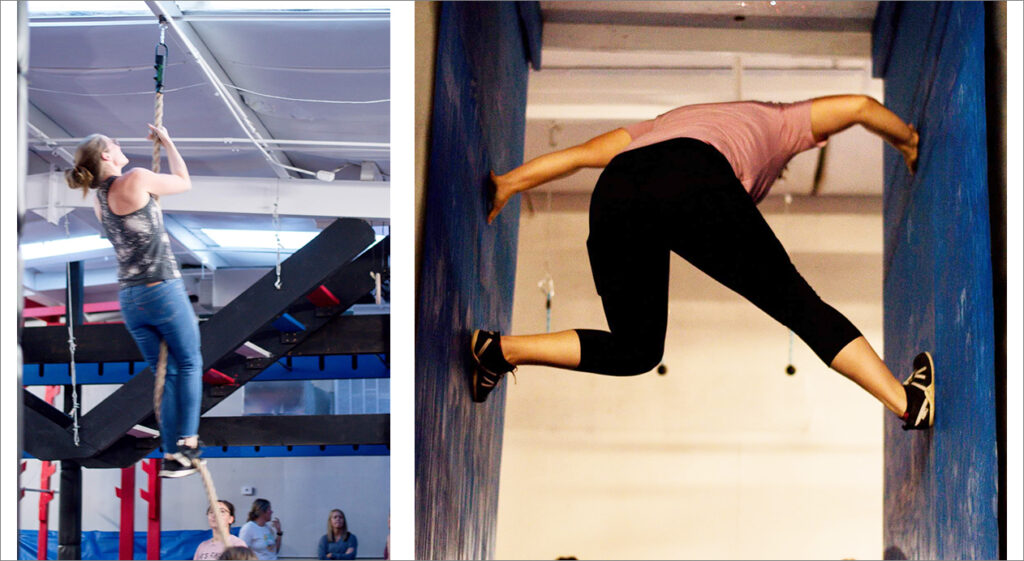 Seeing a need in the community is all it took for the partners to envision the possibilities The Ninja Warrior HANGout could offer to individuals and families. They could educate on topics they loved – promoting better health and nutrition, fitness, and make the space fun for all ages of people.
"We wanted to create an experience for children who were being cared for while their moms worked out, so they weren't just sitting staring at screens," said Ralph. "We partnered with Chris Boehm of American Ninja Warrior (Season 8) to help design and build our gym. He included many of the obstacles that are on the show such as the Warped Wall, Spider Climb, Lache Rig, Circuit Board, and Ring Toss among many others."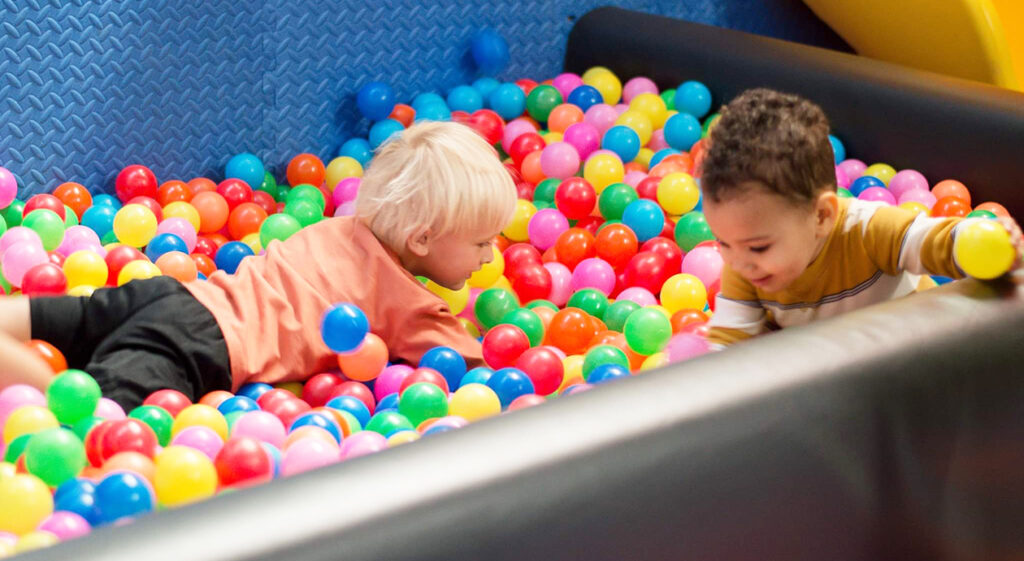 With a lot of hard work and help from their families, it took less than one year for everything to come together for the partners and on Saturday, November 5, 2022, The Ninja Warrior HANGout opened for business. Each partner brings special skills to the company. Carman has a degree in social work, Anya is a certified ninja coach, and Whitney has a Master's in Psychology and is a ninja coach. Ralph shared that they "compliment each other well".
The Ninja Warrior HANGout is geared towards people of all ages. There is a Toddler Town for children ages six and under, and the rest of the gym is sectioned off by skill level.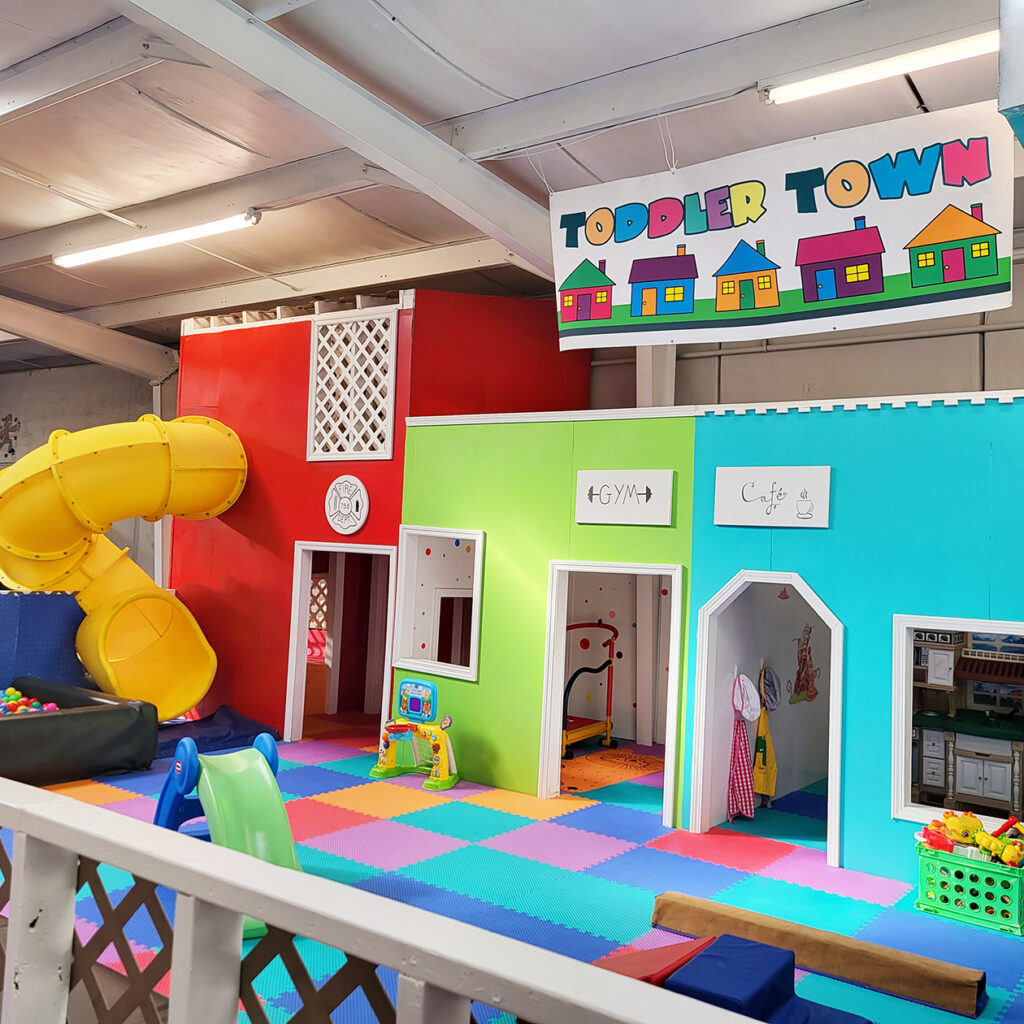 "As kids acquire new skills, they can progress to more advanced areas. We have something for everyone from absolute beginner to advanced. It was important to us to be inclusive of all fitness levels and make kids feel like they could build on each skill they learned," said Ralph. "We also plan to have adult only times for those adults who prefer not to train around kids,"
The Ninja Warrior HANGout currently offers homeschool day on the first and third Tuesday of every month at a discounted rate. Ralph noted students work on a combination or strength training, agility, balance, flexibility, as well as ninja skills.
The partners hope the Ninja Warrior HANGout brings community to the area. It is quite fitting it is one of several businesses housed in the building called The Village.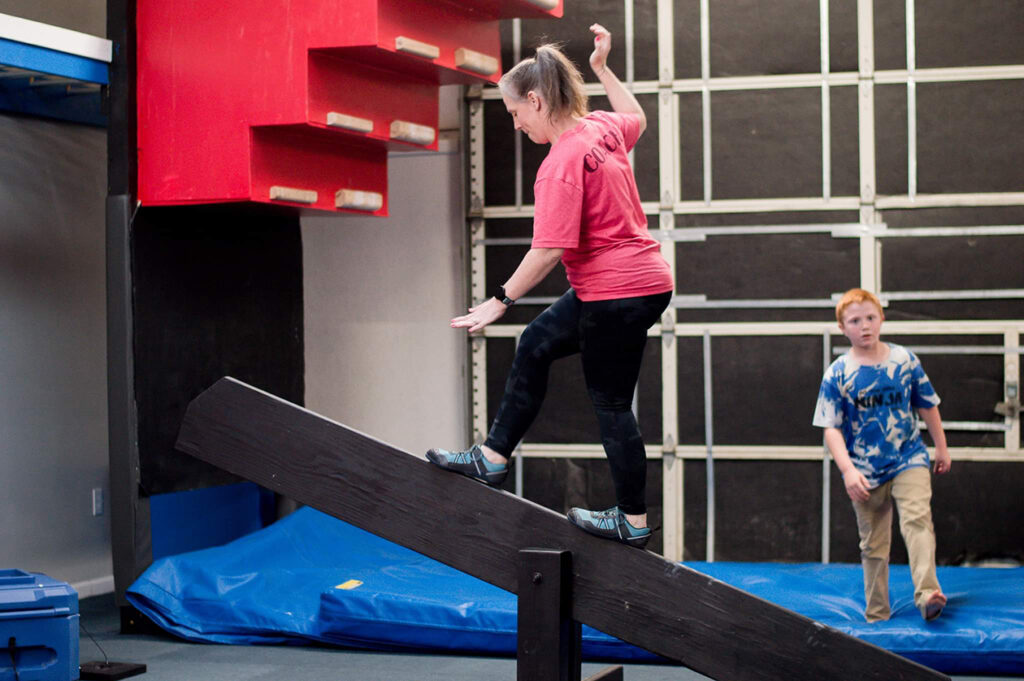 "Our motto is 'It Takes a Village', so we became one. We wanted to create an environment of support for women and their families. What better way than to give her kids a space to feel safe, challenged, and build their confidence so mom could go and get a little self-care of her own, knowing her children were well taken care of?" said Ralph.
Some of the other businesses in The Village include a hair and nail salon, meal prep service that offers monthly subscriptions for "mamas on the go", a yoga studio, a party/conference room that can be rented, and a lounge where moms can come and get some work done while their children play. There is also a marketplace where they sell products from local small businesses.
Goodman, Hays, Ralph, and Tillett want to encourage people to come out with their children and experience The Ninja Warrior HANGout, especially other moms.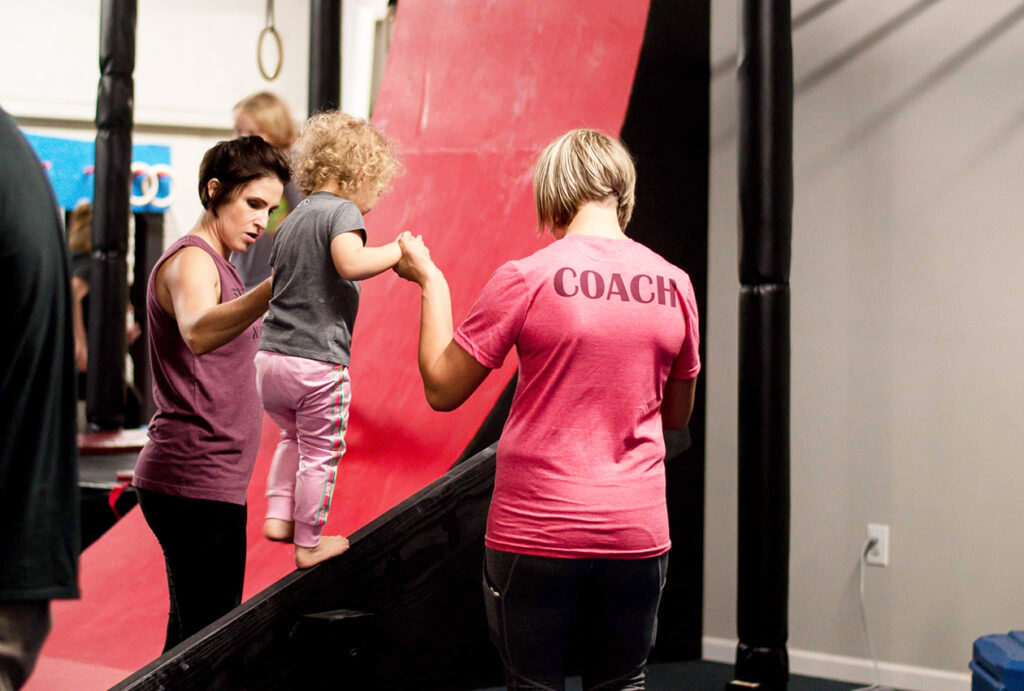 "After having my last child, I had many health issues and was very unhappy with myself; then I met these ladies," said Goodman, who is now more physically active and has mastered several of the obstacle courses "like a ninja". "My personal favorite is the hanging obstacles on our Ninja Jr. course and our Toddler Town. Ninja isn't just for kids. Family fitness grows bonds. Get out and have fun with your kids!"
Homeschool Days: First and third Tuesday of each month from 12 p.m. to 3 p.m.
Pictures courtesy of the Ninja Warrior HANGout.
---
Ninja Warrior HANGout, 756 Airways Boulevard, Jackson, Tennessee 3830, (731) 300-7719
---
Check out upcoming field trips and events.
Like and follow Homeschool Roster on Facebook.
Don't miss a thing! Subscribe to Homeschool Roster.