Education Information Session: The Struggle is "READ"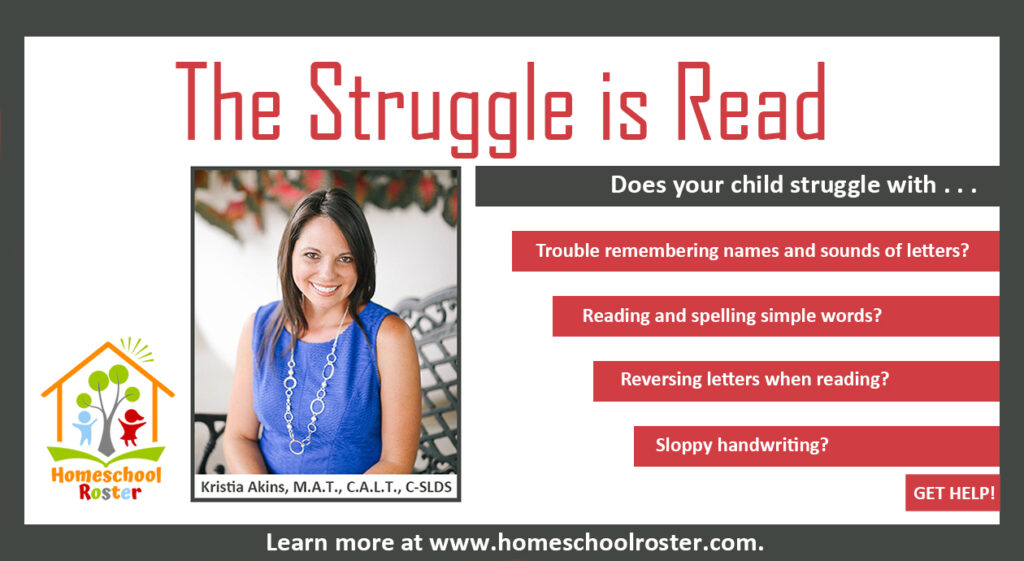 Homeschool Roster and Hardeman County Homeschoolers are hosting a free Education Information Session: The Struggle is Read – The Reasons Behind the Struggle and How to Overcome Them on Saturday, January 13, 2024, from 10 a.m. to 11:45 a.m. at the Bolivar-Hardeman County Library.
SESSION SUMMARY
This workshop discusses reasons behind the struggle of learning to read and overview of areas needed to help to reinforce it. Is your child grappling with reversed letters in writing and struggling with basic word reading? The crucial link between handwriting and reading might hold the key. Engage with us in an interactive workshop, designed to explore, and apply effective methods for teaching accurate letter formation. Discover the pivotal role of precise letter sound production in enhancing reading skills. Gain insights into a visual perception disorder called Irlen Syndrome, which impacts a significant 46 percent of reading-challenged individuals and 12 percent to 14 percent of the general population.
Embark on a journey with us during the workshop as we unravel techniques, insights, and hands-on strategies to empower your struggling reader. Let's make learning easy and enjoyable. Join us and make a positive change in your child's reading progress.
Krista's interactive workshop can benefit any parent that has a child who struggles with reading whether their child is homeschooled, or attends public school or private school.
---
KRISTIA AKINS
Kristia Akins, a dedicated educator and advocate, is committed to enhancing the lives of the neurodiverse community through sensory-based learning. As a licensed Tennessee teacher with endorsements in reading and ESL, as well as certifications as an academic language therapist and structured literacy dyslexia specialist, Ms. Akins offers targeted assistance to those grappling with reading challenges. Her personal experience as a former ESL teacher, reading specialist, and homeschooling parent, combined with her own journey overcoming dyslexia, ADHD, and dysgraphia, uniquely equip her to empathize and guide others. Ms. Akins unwavering dedication continues to create a positive impact in the lives of neurodiverse individuals, families, and the community at large.
---
The event is free and open to the public, but registration is required. If you have questions about the event, please e-mail [email protected] for more information.
REGISTER NOW!
Members: Log into your account to register.
Non-members: Register here
You take care of homeschool and let Homeschool Roster take care of the field trips. Become a Homeschool Roster member today!
---
Check out upcoming field trips and events.
Learn more about Homeschool Roster.
Like and follow Homeschool Roster on Facebook.
Don't miss a thing! Subscribe to Homeschool Roster.