FIELD TRIP: Loaves and Fishes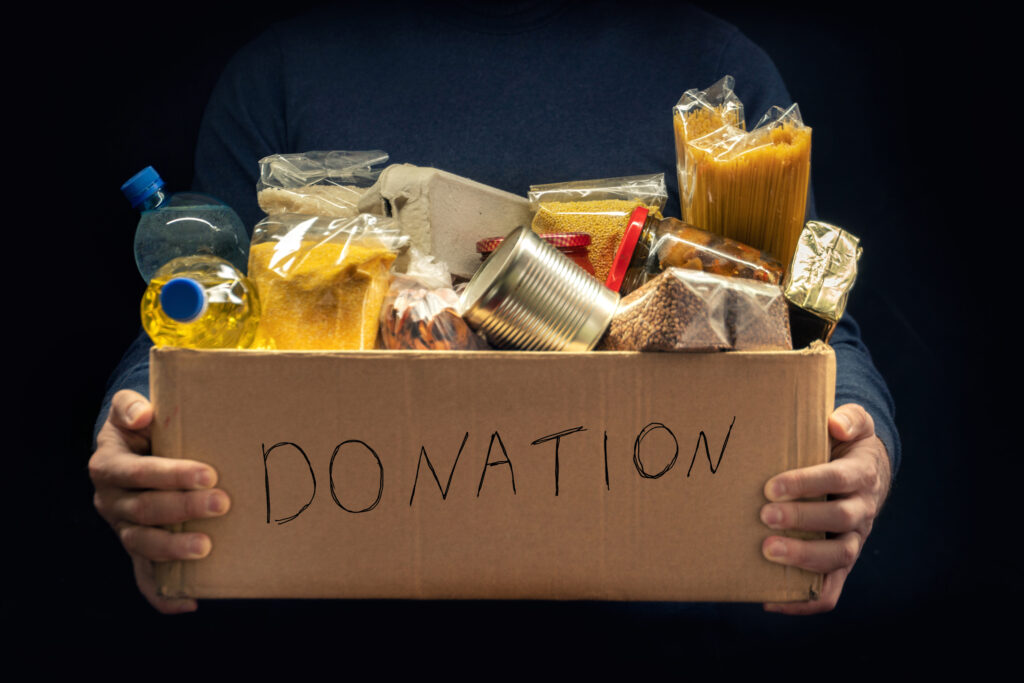 The Hardeman County Loaves and Fishes is a non-profit organization that provides county families in need with food for short-term assistance. For 20 years, its has distributed more than 200 food boxes each year to families who have been referred by area churches. We will visit Loaves and Fishes to learn how it serves the community, provides needed assistance to families, and pack some food boxes.
SUGGESTED AGE/GRADE
This field trip is for age kindergarten through high school, and adults, but younger children may attend.
REGISTER NOW!
Members: Log into your account to register.
Non-members: Register here for December 15, 2023.
You take care of homeschool and let Homeschool Roster take care of the field trips. Become a Homeschool Roster member today!
---
Check out upcoming field trips and events.
Learn more about Homeschool Roster.
Like and follow Homeschool Roster on Facebook.
Don't miss a thing! Subscribe to Homeschool Roster.